Perfect
opportunity

for your startup idea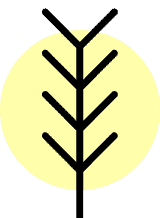 Do you have an outstanding idea? Are you in the pre-seed/seed stage? We'll help you grow it exponentially.
We invest in Slovak's most ambitious start-ups: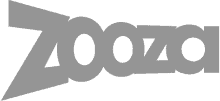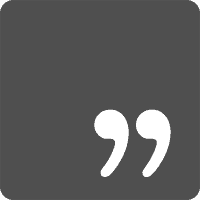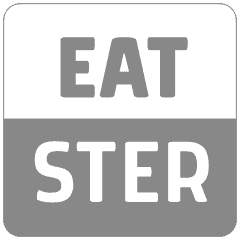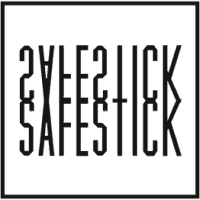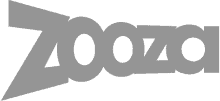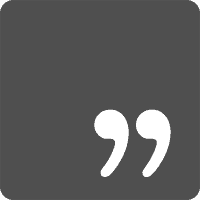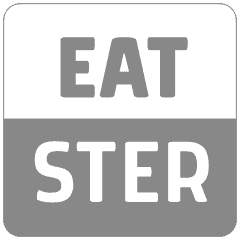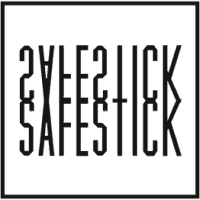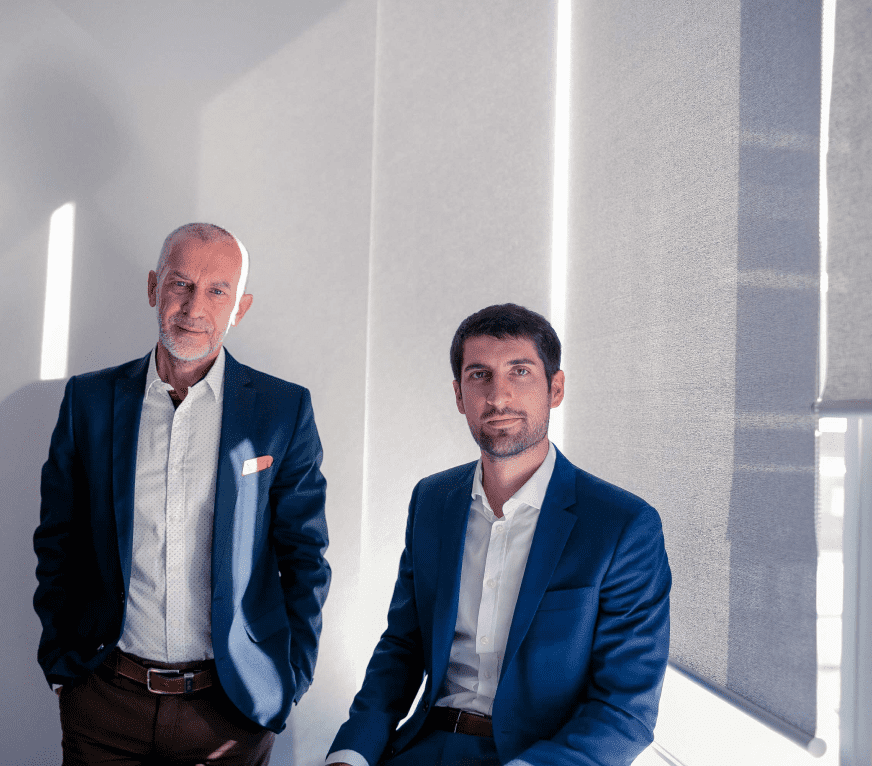 Investment up to 1.6 million €
Vision Ventures is a VC investor focused on pre-seed and seed investments in Slovakia, providing investment up to EUR 1.6 million. We support courageous and passionate entrepreneurs with bold ambitions to build a business on the global scale.
We'll
help you grow


your idea exponentially.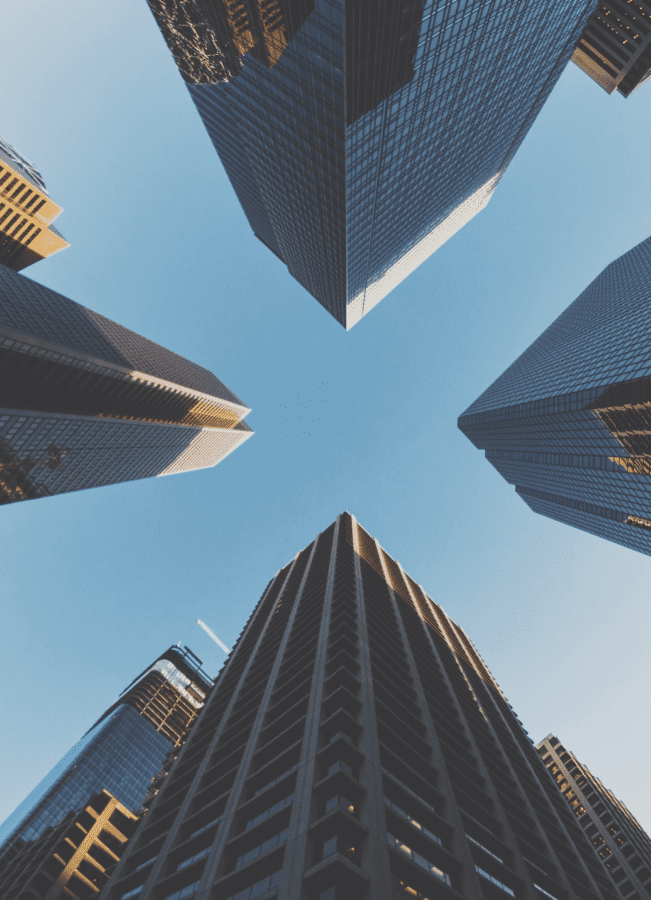 The innovations and new technologies dynamically changing the world fascinate us. We believe that these opportunities can make the world a better place for everyone. Therefore, we want to search for unique companies and help them in their successful growth.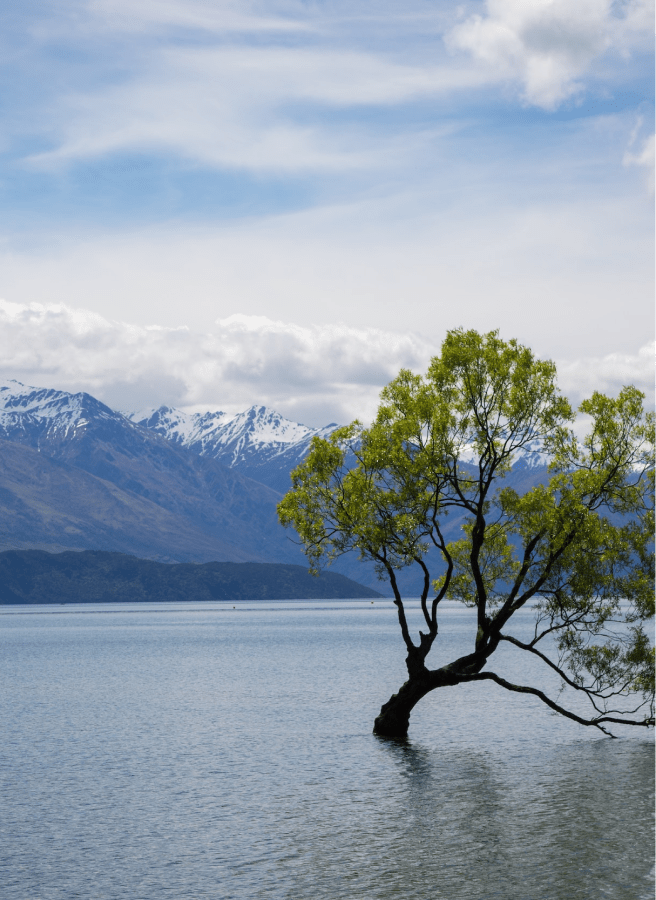 We seek and actively connect ideas, people and a capital for the exponential growth of a company. We support ideas or companies at the beginning of their journey. We are not just a passive investor, we also have experience, skills and energy to actively help our companies achieve mutual success.
We usually make investments between €100 thousand and €800 thousand, maximum up to €1,6 million. The actual investment size depends mainly on the need for financing and the development stage of the company.
We have a generalist approach and we are open to various sectors. A strong growth potential and the team able to deliver are what is important to us.
We invest in companies that are based and operate in Slovakia. The company in which we invest cannot be registered with the Business Register more than five years at the moment of investment.
We intent to hold our stake in the company for longer period of time, from 3 to 8 years. We can actively invest our funds by the end of 2023, the final closure of the fund is by the end of 2029.
Vision Ventures was thorough and professional in their approach, and provided valuable advice throughout our fundraising process. They clearly understood our business model and had a great grasp of our market and the competitive landscape. They also provided us very good insights of the above mentioned, which was a huge help in getting our project off the ground. Overall, Vision Ventures is a true asset to any team.They bring a wealth of experience and enthusiasm that is sure to benefit any project.
The team from Vision Ventures understands the challenges and hurdles that come with starting and growing a company. They have been collaborative, always available for feedback, and supported us even when things were not going according to the plan. I would definitely recommend working with them.
It is rare to find a partner like Vision Ventures who shares the same vision for the growth and development of our project. Together, we are striving to achieve our goal of becoming a leader in the field of headless e-commerce. The experience of their entire team and their macro perspective provide us with valuable insights and advice in making important decisions. The investment from Vision Ventures is key to our success and we are very grateful for their trust and support.
Do you have an outstanding idea?
Bottova 2
SKY PARK Offices
Bottova 7939/2A811 09 Bratislava, Slovakia